Lancs MMOC - Leighton Hall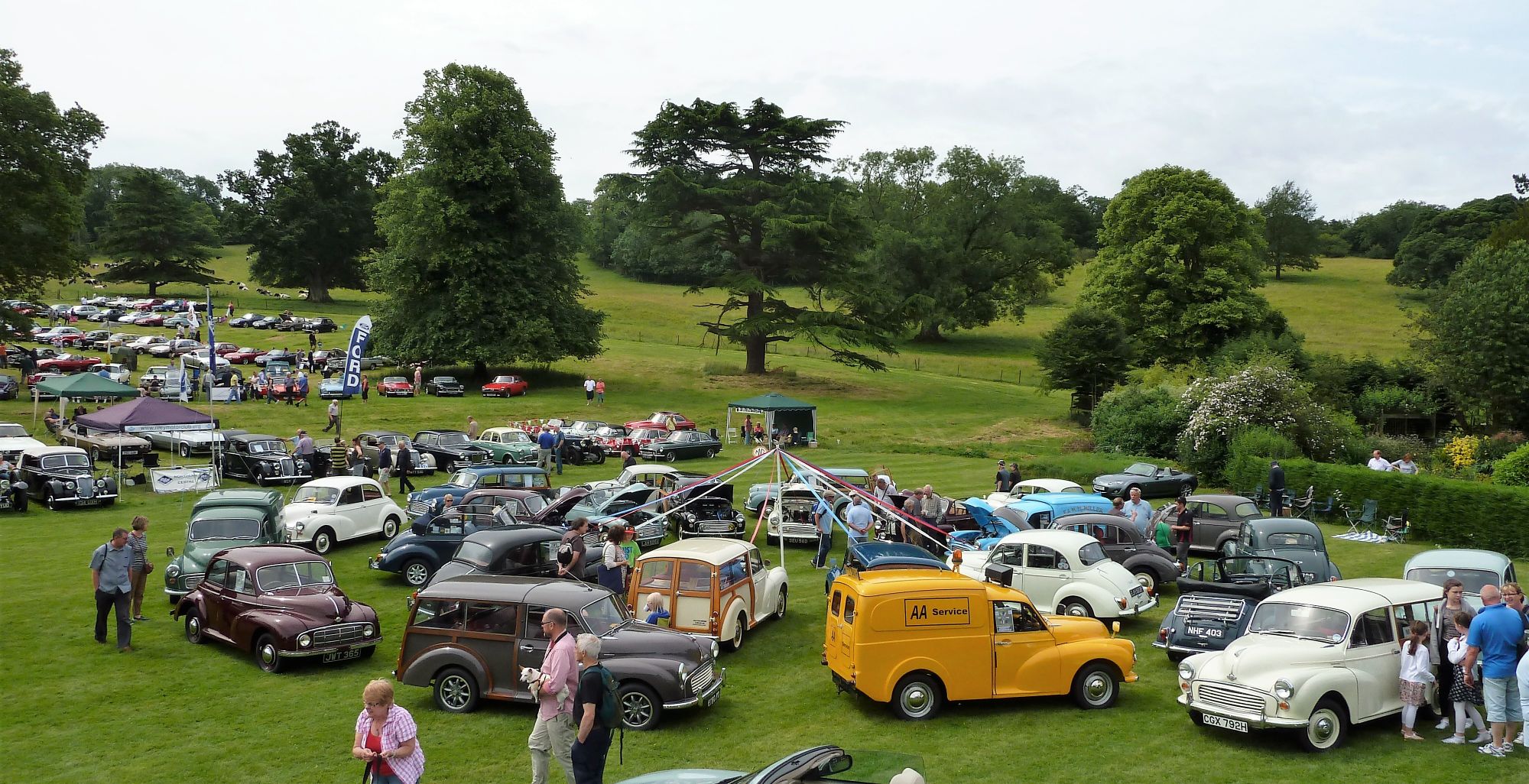 Lancs MMOC Rally - Leighton Hall 1st July 2018
The Branch annual Summer rally is part of the Mark Woodward Classic Car Show at Leighton Hall near Carnforth. As well as the classic cars and vehicles you can visit the Hall, stroll around the beautiful gardens and try to find your way around the amazing Maze. There are usually Birds of Prey to see as well as all sorts of vehicles and stalls. We have a tombola and bookstall stands. Please bring items for the Branch Tombola to Branch Meetings and books on the rally day. After the show we have a Branch barbecue so please bring food - some disposal barbecues will be provided. We will drive in convoy from the usual layby on the A6 Garstang, leaving from it at 8:30am.
Tickets are on sale from Barbara Fisher at £4 per car plus 2 occupants. Please ask any Committee Member for more details or contact Barbara 07816255378.
This is always a really good day - do join us.